WELCOME


CH Golly G Cayberry's Way Ta Go-Go BN, RN,MX,AXJ,NF
****************
Home of Cayberry Golden Retrievers and
Newtown-Strong Therapy Dogs
And honored to be an AKC Breeder Of Merit



******************************************
BIG NEWS!!!
SO VERY PROUD OF CAYBERRY'S VERY FIRST HOME-BRED CHAMPION
"KAIA" ... MACH Cayberry's Chick'et To Adventure
Owned, loved and trained by Dana Nelson.


************
Mirasol Cayberry UnScentsored
"Libby"
Certified Newtown-Strong Therapy Dog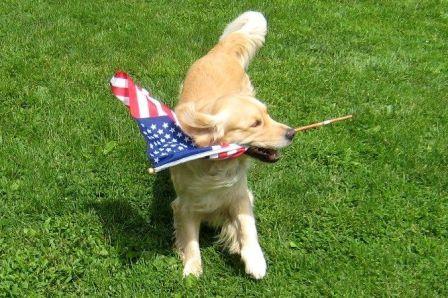 My pride and joy ....
This is sweet, incredible Libby, who received one of the highest honors in our Golden Retriever world ... she was awarded the Golden Retriever Club of America's 2014 Gold Standard Award for her work in service in Sandy Hook and Newtown, CT. You can read Libby's letter on our News page. We are overwhelmed with pride in Libby!
**NEWSFLASH**
Mirasol Cayberry UnScentsored, BN, CD, RA,
and
Cayberry's Chick Of The Litter, RN
Both Libby and Moxie earned new AKC titles on the same day ... Libby now adds a Rally Advanced title to her name, and Moxie sports her first AKC title, Rally Novice. So proud of Momma Libby and her daughter, Moxie.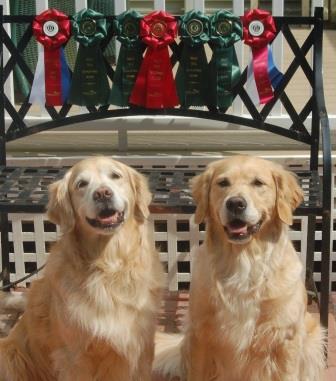 ******************************
***We provide Therapy Dog Training in the Newtown/Sandy Hook, CT area. Please contact us for more information***
*************************************

NEWTOWN STRONG
WE ARE SANDY HOOK
WE CHOOSE LOVE