Cayberry's Beewitched, Bothered And Beewildered
JOEY ... informal free-stack, 19 months.
Whelped May 11, 2019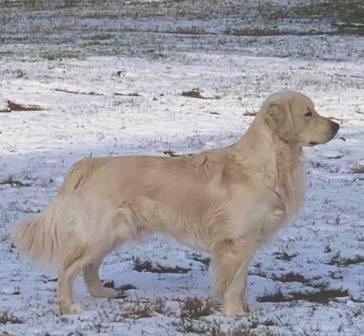 I can't say enough about Joey ... he has been an absolute delight from the moment he was born. Because of the pandemic, this past year has been daunting when it comes to socialization and training; but Joey's joie de vivre brings laughter and fun to every single day. He is happy and goofy and funny 24/7; his smile and body wagging never quit. He is as smart as a whip!! Wicked smart, just as Tagg and Moxie were/are. Loves to learn, loves to train and picks up concepts immediately. He's going to be so much fun to work with and train once we get back into it all.
Pedigree: https://www.k9data.com/pedigree.asp?ID=1102593&fbclid=IwAR2wcyrOninI6JaRwPsBsmtSARmmEWjykLDqz sF_pkayIkzFDAhE3PgH4Vg