WELCOME


CH Golly G Cayberry's Way Ta Go-Go BN, RN,MX,AXJ,NF
****************
Home of Cayberry Golden Retrievers and
Newtown-Strong Therapy Dogs
And honored to be an AKC Breeder Of Merit



***********************
Taken from the AKC.ORG
GOLDEN RETRIEVER
Itís not surprising that Golden Retrievers are one of the most popular dog breeds in the United States. Along with being exuberant and friendly, they are strong dogs and hard workers. Goldens are good at whatever they do, be it hunting, serving as guide dogs, working search-and-rescue, or being devoted companions. Though they are serious about their work, they also enjoy being downright silly!

Personality: Intelligent, friendly, and devoted.
Energy Level: Very Active; This dog is active and energetic, and needs daily exercise.
Good with Children: Yes
Good with other Dogs: Yes
Shedding: Seasonal
Grooming: Occasional
Trainability: Eager To Please
Height: 23-24 inches (male), 21.5-22.5 inches (female)
Weight: 65-75 pounds (male), 55-65 pounds (female)
Life Expectancy: 10-12 years
Barking Level: Barks When Necessary
*******************
BIG NEWS!!!
Tiamo makes the final cut out of a class of 41 bitches, at our 2017 Golden Retriever Club of America's National Specialty in Maryland. SO PROUD!!!!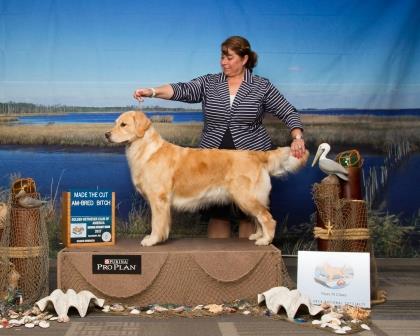 **********************
SO VERY PROUD OF CAYBERRY'S VERY FIRST HOME-BRED CHAMPION
"KAIA" ... MACH Cayberry's Chick'et To Adventure
Owned, loved and trained by Dana Nelson.


************
Mirasol Cayberry UnScentsored
"Libby"
Certified Newtown-Strong Therapy Dog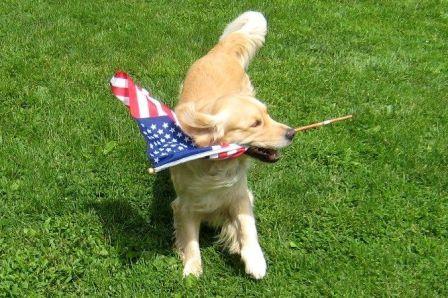 My pride and joy ....
This is sweet, incredible Libby, who received one of the highest honors in our Golden Retriever world ... she was awarded the Golden Retriever Club of America's 2014 Gold Standard Award for her work in service in Sandy Hook and Newtown, CT. You can read Libby's letter on our News page. We are overwhelmed with pride in Libby!
**NEWSFLASH**
Mirasol Cayberry UnScentsored, BN, CD, RA,
and
Cayberry's Chick Of The Litter, RN
Both Libby and Moxie earned new AKC titles on the same day ... Libby now adds a Rally Advanced title to her name, and Moxie sports her first AKC title, Rally Novice. So proud of Momma Libby and her daughter, Moxie.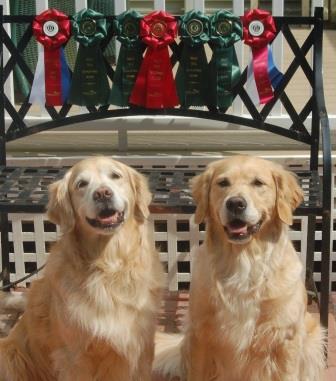 ******************************
***We provide Therapy Dog Training in the Newtown/Sandy Hook, CT area. Please contact us for more information***
*************************************

NEWTOWN STRONG
WE ARE SANDY HOOK
WE CHOOSE LOVE